revenue-driving solutions
AVVA Eats delivers marketing and technology solutions designed to help your restaurant compete and win. Our solutions empower you to control your brand, your customer, and most importantly – your revenue.
Quickly and easily accept delivery and carry-out orders directly from your website. No-contact pickup and delivery options give your customers confidence. No commissions, so you keep more of the profit. Real-time order confirmation and timing based on kitchen capacity. Analytics dashboard for real-time insights.
The AVVA Eats Restaurant-Branded Mobile App is an easy, affordable add-on to your online ordering service that puts your restaurant right in your customers' pockets. Keep customers engaged, deliver exclusive offers, drive volume and revenue, and stand out from the competition. AVVA Eats makes it easy!
Your website is often the first and most important way that potential customers experience your restaurant brand online. Create a great first impression on any device with a responsive website that brings your brand to life, can easily be updated, and puts your menu front and center. Our online ordering, delivery, and reservations platform is built right in.
In today's business environment, it's critical to have a strong presence on social media platforms like Facebook and Instagram. AVVA Eats helps manage your social media presence and engage your audience, while you focus on what you do best — preparing delicious food and delighting your customers.
In 2020, safety became your customers' first concern. In 2021, both safety and efficiency are critical to your continued success. AVVA Eats brings innovative on-premise solutions, including virtual menus, on-site online ordering, and more. Our turnkey service makes it easy, and if you're an online ordering client, your menu is already ready go!
Stay top-of-mind and easy to find when your customers are hungry! Our experienced marketing team helps with promotions, social media, email and text marketing, point-of-sale tools, graphic design, and much more.
Driving Sales For Our Restaurant Clients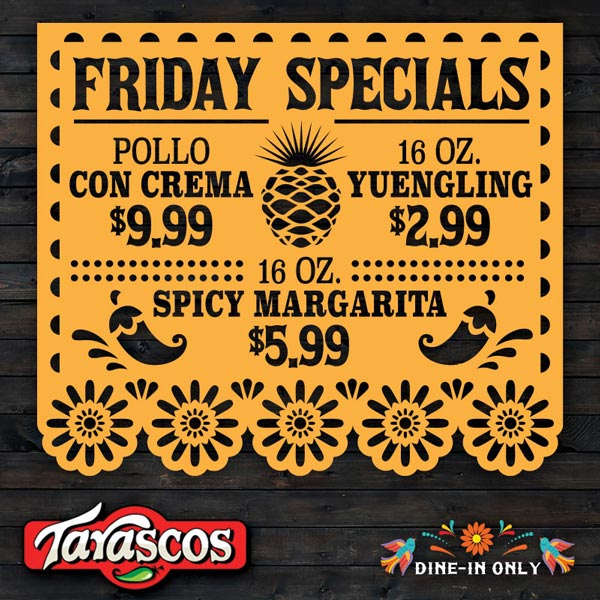 social media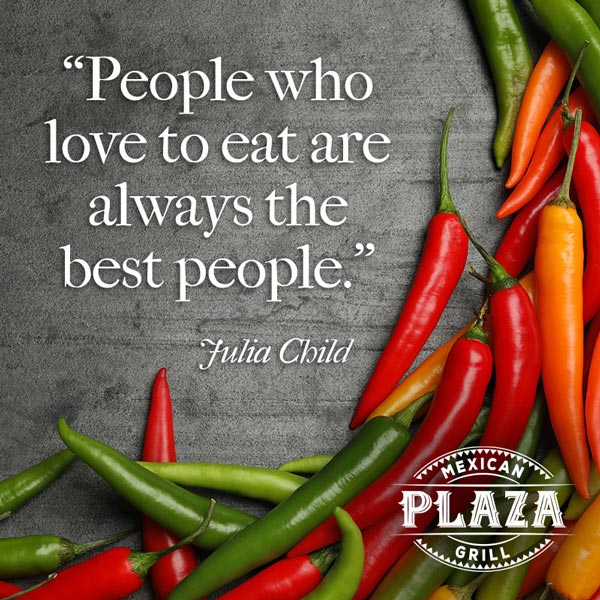 social media