Drive revenue and competitive advantage with a fast, easy, affordable solution for accepting orders, deliveries, and reservations directly from your website, mobile app, or Facebook page.
Offer online ordering on your own website and skip the high commissions charged by delivery services and aggregator apps. AVVA Eats will get you going quickly by creating your online menu, setting up payment options, and integrating our online ordering, delivery, and reservations platform with your existing or new website. Your new online ordering capabilities will drive revenue, improve profitability, and give your restaurant a competitive edge. You'll also be collecting valuable data that you can use for targeted marketing to your customers.
maximum value
If you're looking for the best restaurant online order solution, you'll find a lot of options. Only AVVA Eats delivers white-glove service with zero commission fees. Unlike the aggregator apps, we don't expose customers to other brands, or even our brand – it's all about your brand. You won't find a better value!
Fast, Easy, expert Setup
The AVVA Eats team will upload and set up your menus, pricing, and payment options. We are experts in creating customer-friendly online menus that help you sell more. In a matter of days, you'll be taking pick-up orders, delivery orders, catering orders, and reservations right from your own website or Facebook page.
Real-Time Order Confirmation
Only AVVA Eats gives your staff the opportunity to confirm each order as it is placed and provide a realistic pick-up or delivery time based on kitchen capacity. Streamline your operations and increase customer satisfaction by managing everyone's expectations.
ongoing support & insights
Our team is here to keep your menu up-to-date, provide technical support, and help you manage changes to your hours of operation. We can provide compatible printers, ensure that your wifi stays connected, and help with customer concerns. The AVVA Eats Dashboard allows you to easily view and export data for bookkeeping, taxes, and sales analysis.
Driving Sales For Our Restaurant Clients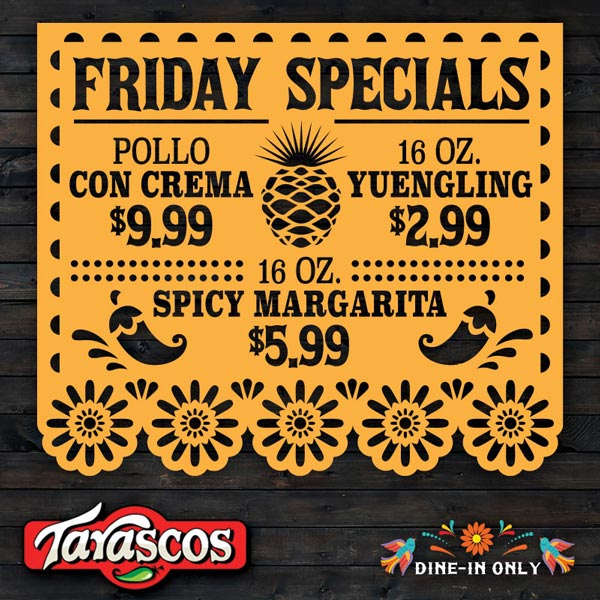 social media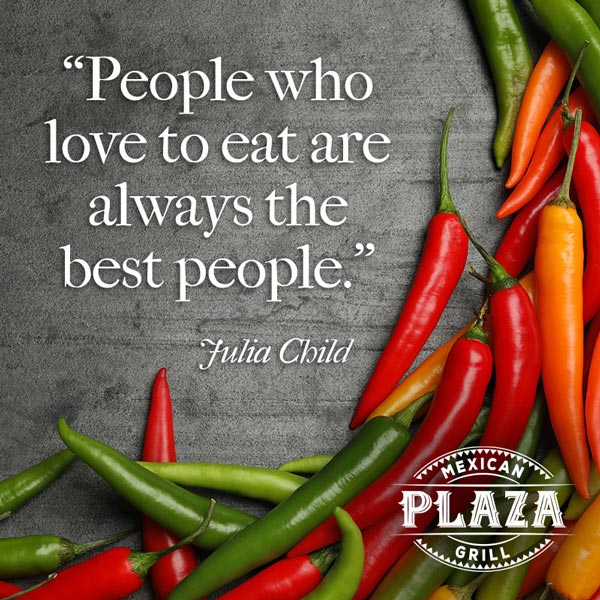 social media